This year is our 7th annual Day of Thanks and Giving supporting Operation Christmas Child by Samaritan's Purse. Every year as a church, we collect items like school supplies, hygiene products, toys, and other items for about 4 months. We then come together on this day and fill shoe boxes to send to children all over the world.  This year may look a little different, but the need is still there and probably even greater. 
Every month, we target a specific category. August, we are focusing on school supplies. September, we are focusing on hygiene products. For October and November, we focus on WOW items and toys. You can drop them off at the display in the foyer. This year, for those who don't know what to get or for those who don't feel comfortable going out, we have an Amazon Wish list. Just click the link on the page. You can order items and have them sent directly to the church.
Donation Ideas for OCC Shoe Box Gifts:
Toys:
Cars
dolls
stuffed animals
balls
kazoos
yo-yos
jump ropes
slinkies
No war-related items, such as toy guns, knives, or military figures, glass containers, food or candy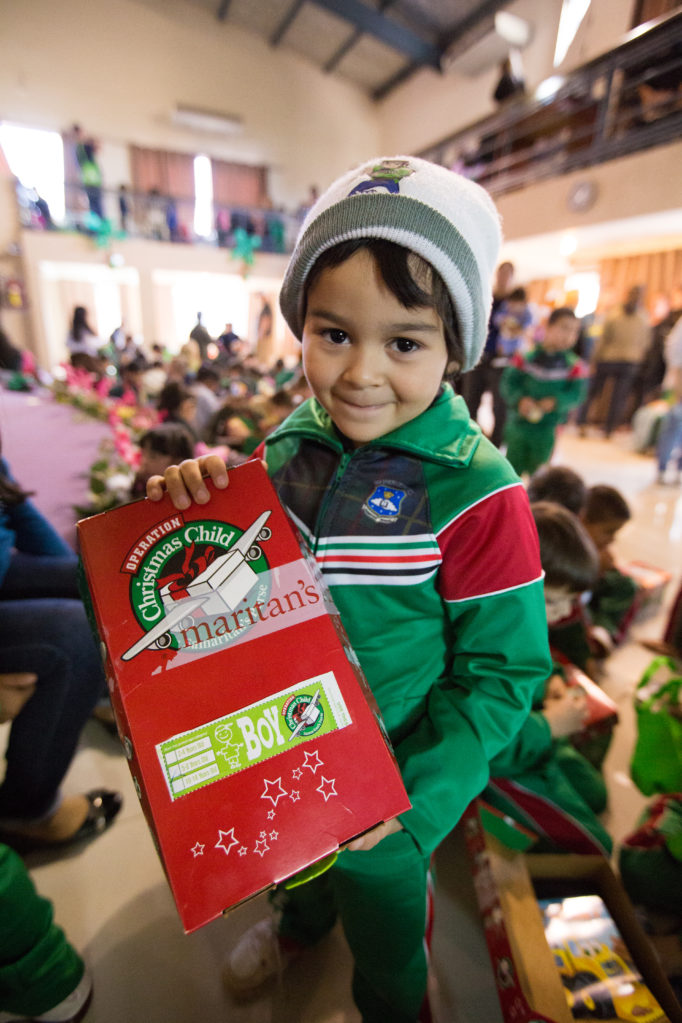 ---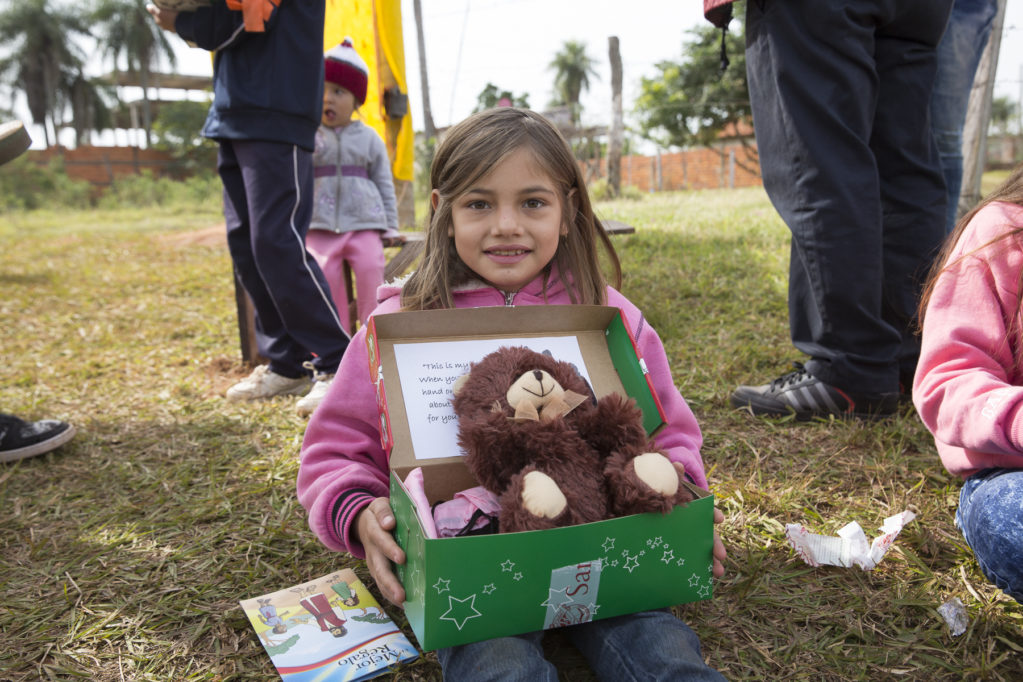 School Supplies:
Crayons
Markers
Pencils
Glue sticks
Playdough
Writing pads
Small adhesive tape
Coloring book
No liquid glue.
---
Hygiene Items:
Toothbrush
Bar soap
Comb
Hairbrush
Washcloth
No used items, toothpaste, liquids or lotions, Aerosol cans, medications or vitamins
Other Great Stuff to Bring:
Cash donations for shipping costs
T-shirts
Socks
Flip flops
Hair clips
Underwear
Sunglasses
Tote bag